Yuji Yamagami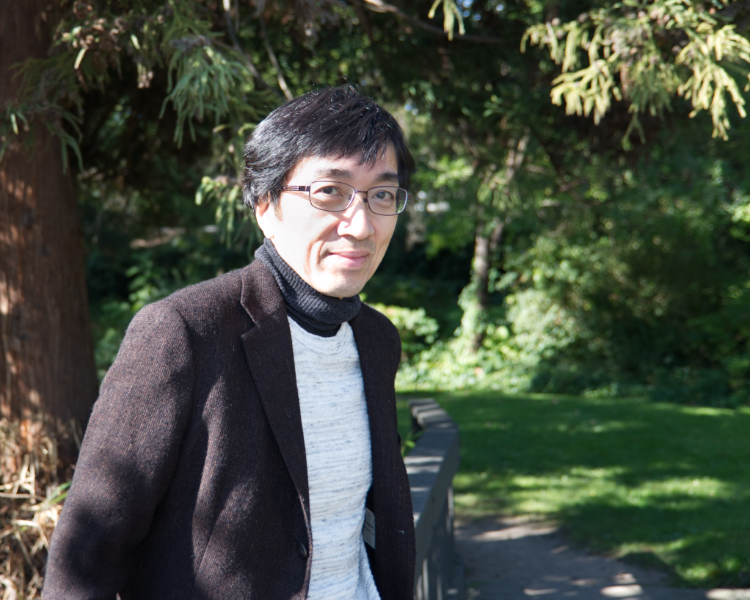 【Educational Background】 After entering Oregon State University (Oregon State University), he graduated from Sophia University in 1986.
【Biography】Joined Sumisho Electronic Systems Co., Ltd. in 1986 and was engaged in import and sales of state-of-the-art U.S.-made computer systems such as neurocomputers and ultra-parallel computer systems.
In 1993, he became country manager of the Japan branch with the expansion of NttCube Co., Ltd. (funded by Chairman Larry Ellison of Oracle Corporation in the United States).Concluded oem supply agreement for ultra-parallel computer and video on-demand server equipment with a prominent japanese electric manufacturer.
In 1996, he joined Yamagami Construction Co., Ltd., a family business, as executive vice president.In the attempt to implement ISO9001 and various internal reforms, including IT, he questioned the ideal way of being the next generation of managers and chose a way to start his own business.
In 2001, he established Innovation (currently: Innovation) with all the various things he experienced, saying that supporting corporate transformation based on a clear scientific model is his mission.Started consulting support activities to improve the company.
In 2009, after years of research and experience as a judge and training in the United States, he advocated ISO facilitation for QMS and internal audits.After that, students learn edicts through ISO facilitation to ensure that people and organizations are energized through the management system "Promotion Technology".
In 2013, he conducted training on QMS and internal audits incorporating clean language, and received a high reputation as a clue to the break-up of a stagnant organization from changes after the training.
In 2015, he participated in a training program for "LCA Latent Cause Analysis" developed by FailSafe Network in the United States.
Currently, he is active mainly in the QMS internal auditor training, organizational consulting, and LCA latent cause analysis approach, which incorporates clean language.

【Qualifications, etc.】
Certified Quality System Chief Jury, Uk Cleanlearning Certified Clean Facilitator
【Affiliation】
Ultra-ISO Enterprise Research Institute JIS Q 9005/9006 Member of The Revised Review Committee (2014) The Japan Society of Quality Control, Graduated from Kitami Youth Conference Institute 2002